Alumni Spotlight:
Jennifer Higgins '07
July 13, 2023
Name: ­­­­­­­­­­­­­Jennifer Higgins
Hometown: Houston, Texas
Major: Bachelor of Architecture
Graduation year: 2007
Employer: THR3E Design
Title: Principal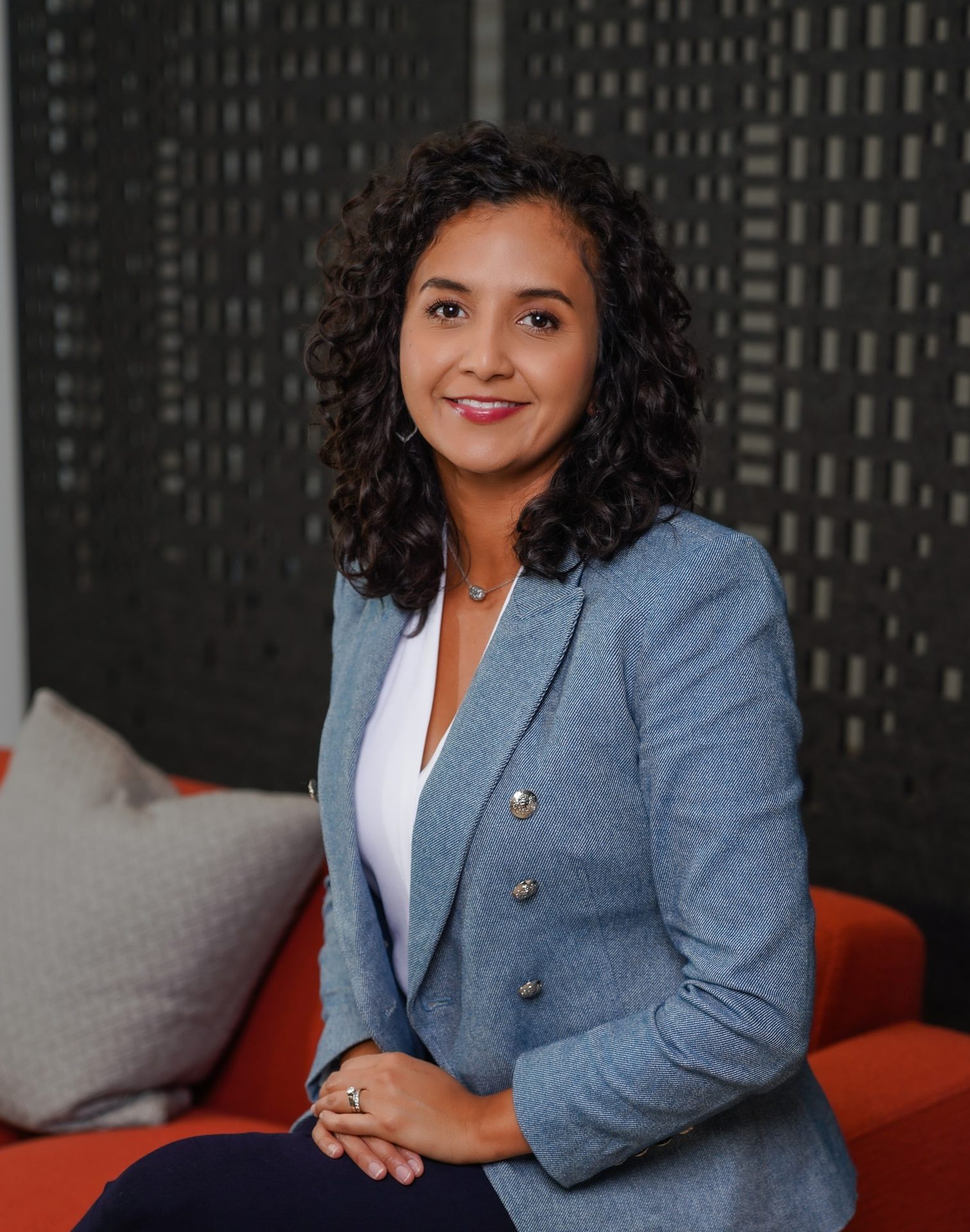 "I encourage current architecture and design students to embrace a mindset of continuous learning and curiosity. Never stop learning because architecture and design are ever-evolving fields."
Why did you choose the Gerald D. Hines College of Architecture and Design, and what drew you to design?
I chose the Hines College for several reasons. The summer before my senior year of high school, I had the opportunity to attend the summer discovery program at the College operated by WonderWorks. There, I learned more about the College's excellent reputation, rigorous academic programs, and distinguished faculty. The opportunity to learn from industry professionals and talented architects was a significant factor in my decision. The Houston architectural community and College's strong network and alumni connections also influenced my decision. It presented exciting opportunities for collaborations and future career prospects. Design allows me to merge my passion for creativity and problem-solving. The opportunity to blend artistry and technicality, and contribute to the built environment, motivated me to pursue a career in design and ultimately led me to architecture.
What is one of your favorite memories from your time on campus? Was there a particular professor who influenced your education?
One of my favorite memories from my time on campus was collaborating with fellow students on our design projects. Exchanging ideas and supporting each other throughout the semesters while creating long-lasting friendships are memories I will always cherish; we really had so much fun! I had the privilege of learning from many exceptional professors who influenced my education. With their vast experience and passion for design, each instructor inspired me to think critically, push boundaries, and approach architecture holistically.
What does a typical day look like in your job? Do you have a particular design or business philosophy?
A typical day in my role as a young architect is a dynamic blend of design, project management, and business operations, from setting time to respond to emails and phone calls, to engaging with clients, to sketching ideas with our team members, to collaborating and coordinating with consultants and contractors, fostering open communication. As one of the principals of THR3E Design, I also devote time to business operations, including reviewing financial reports, strategizing for growth, networking activities, and exploring new business opportunities. I believe in a user-centric approach, where design enhances the human experience and fosters well-being. From a business perspective, I believe in nurturing strong client relationships, delivering exceptional quality, and maintaining open and transparent communication.
above: Prison Entrepreneurship Program (PEP) Collider; Ehrlich & Associates Medical Clinic; Physicians Centre at VISION PARK
What is one career accomplishment of which you are particularly proud? How do you feel the College prepared you for this?
I am proud to watch our small firm grow exponentially from our original three team members in just a few years. I have seen our team grow in their careers by taking on new skills and responsibilities and taking on challenges in every project.
What is one valuable lesson you learned at Hines College?
Throughout my studies, I realized that any initial design concepts developed are a starting point. Critiques, feedback from professors and peers, and self-reflection were essential in pushing the design further and uncovering new possibilities. I learned to embrace feedback as an opportunity for growth rather than taking criticism personally or becoming discouraged. Each iteration allowed me to refine and enhance the design, addressing any weaknesses or gaps identified in the previous versions.
What advice would you give to current architecture and design students?
I encourage current architecture and design students to embrace a mindset of continuous learning and curiosity. Never stop learning because architecture and design are ever-evolving fields. A commitment to lifelong learning helps you adapt to changes, expand your skill set, and contribute to advancing the field. In design, you will have challenges and failures, always learn from these. At the end of the day, enjoy the journey!
Website: www.thr3edesign.com
More College of Architecture and Design Stories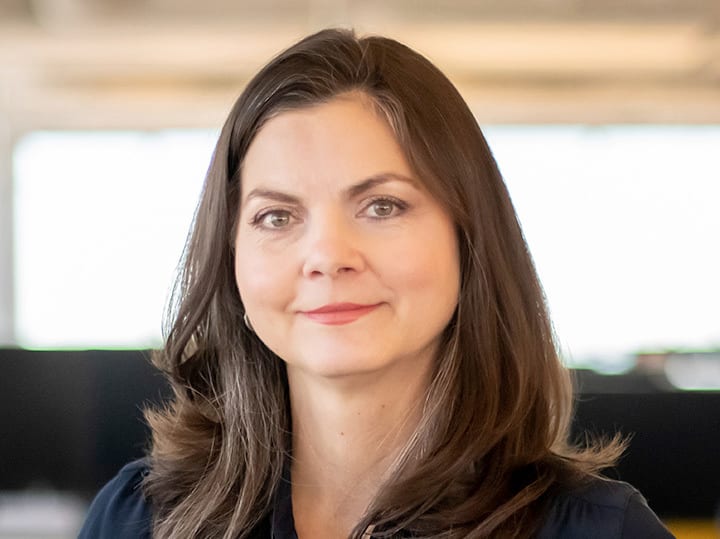 To future designers, Lauri advises, "Be curious and seek diverse perspectives. Ask why of your professors and yourself."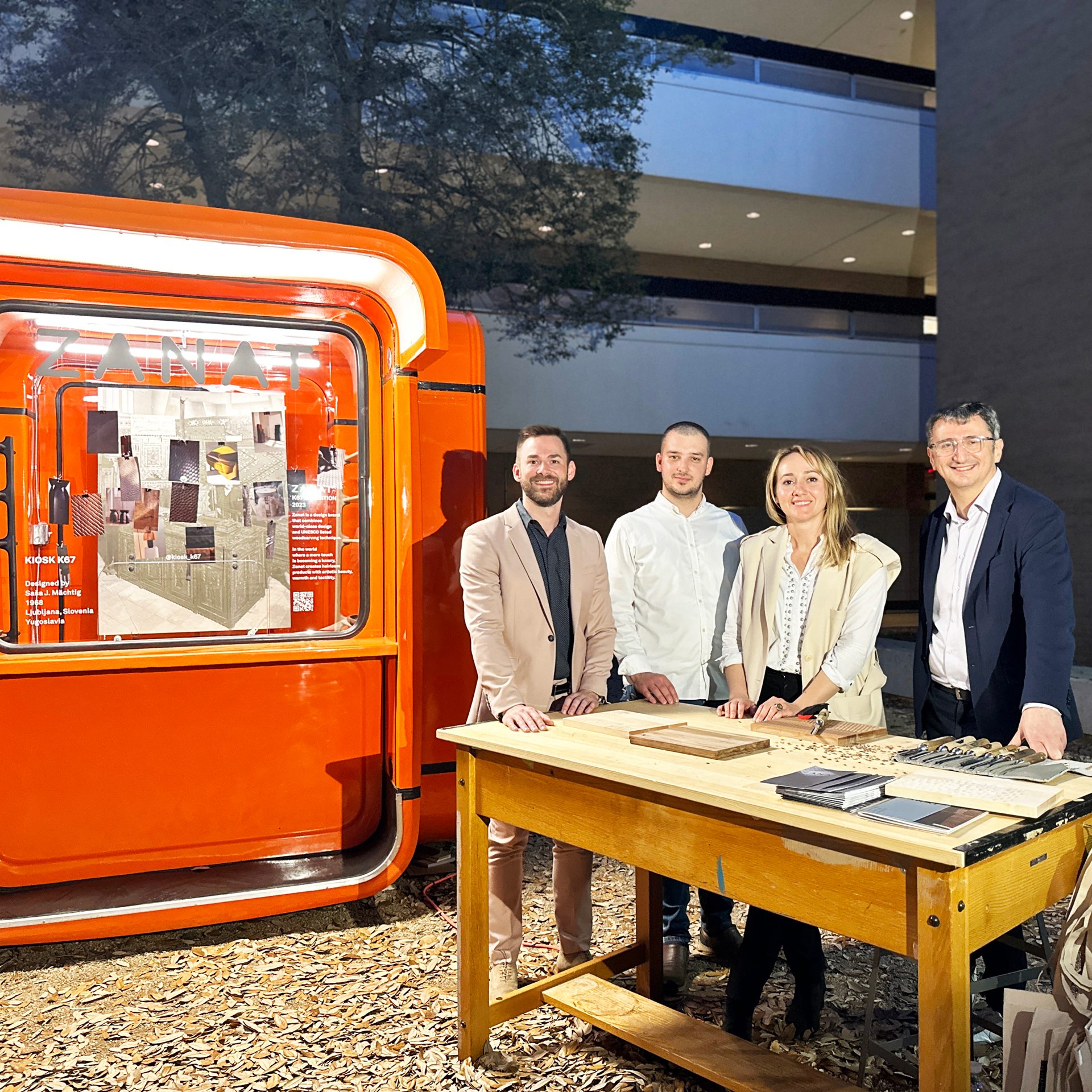 Hines College interior architecture assistant professor Dijana Handanović and alumnus Adam Cook '11 collaborated on the Kiosk K67 / Zanat exhibition.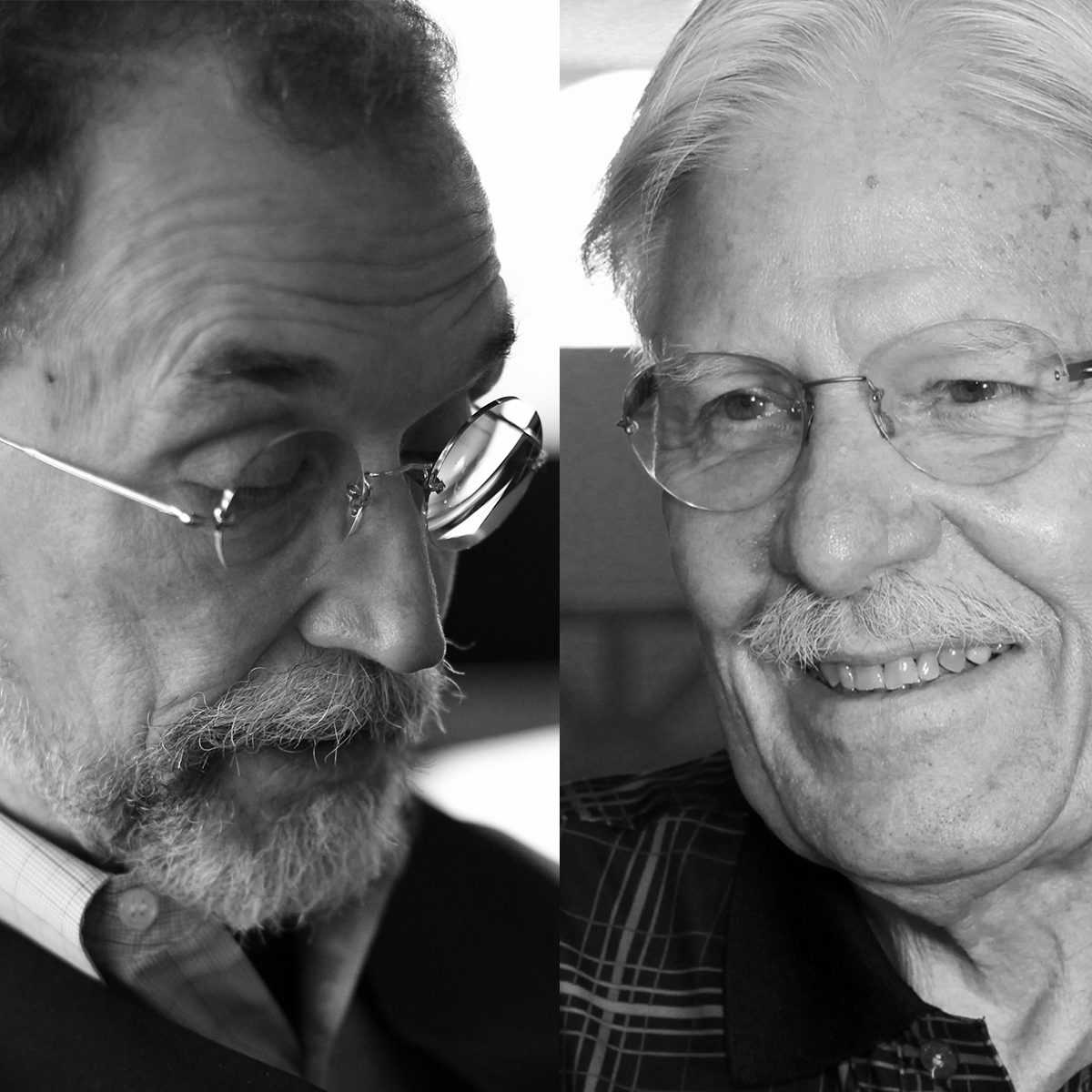 Alumni Joe Webb (B.Arch.' 71) and Michael Johnson (B.Arch. '67, B.S. '67) plan for a lasting legacy of impact