Hines College Alum Wins Early Career Professional Achievement Award
McLemore hopes recognition inspires aspiring future architects of color
by Symone Daniels • October 5, 2022
Later this month, the Texas Society of Architects will bestow Gerald D. Hines College of Architecture and Design alumna Melvalean McLemore, AIA, NOMA, LEED AP ('09) with their 2022 Award for Early Career Professional Achievement in Honor of William W. Caudill, FAIA. The award recognizes young, licensed members who have shown exceptional leadership through considerable contributions to the profession during the early stages of their careers.
McLemore graduated from the Hines College in 2009 with a Bachelor of Architecture. During her high school years, McLemore focused on achieving her goal of becoming an engineer. However, after applying to different colleges, she took an unexpected career trajectory, ultimately changing her life.
"I accidentally ended up in architecture," shared McLemore. "I was filling out college applications and accidentally checked off architecture. I received multiple letters saying, 'Congratulations, you have been accepted to the College of Architecture.'"
Although the number of licensed Black female architects increased to 500 in 2020, McLemore was only the 16th licensed Black female architect in Texas just six years ago (2016).
"Mentorship and my DEI work has been very fulfilling. I believed that if I won it could also help showcase some of the other ways an architect can add value."
Diversity and inclusion have always been important to McLemore. Although Houston ranks as one of the most diverse cities in the world, McLemore recalls not seeing diversity reflected in the workplace.
"I remember being the first of our group to get a job at a firm," said McLemore. "This reality started sinking in when I noticed that most firms do not have many African Americans in their practices."
After realizing many students wanted to know about her process and experiences in the field, McLemore felt she could give back through mentorship. Her motivation was rooted in not wanting students to learn the hard way and hoping to help them be prepared to overcome different obstacles they may encounter.
In 2020, Jonathan Moody, President and CEO of Moody Nolan, spoke in a panel discussion about increasing the number of Black and brown students at architecture firms. His words inspired and empowered McLemore to create a professional development program for historically Black colleges and universities (HBCU) to connect firms with the best and brightest architecture students in their programs.
Remaining faithful to her commitment to bridging the gap between HBCU students and architecture firms, McLemore reached out to her mentor Anzilla Gilmore for support. Gilmore connected her with Zhetique Gunn, a Prairie View A&M University alumna. Together, the trio began creating programs and events producing opportunities for students to navigate some of the cultural or financial pitfalls experienced by Black architects.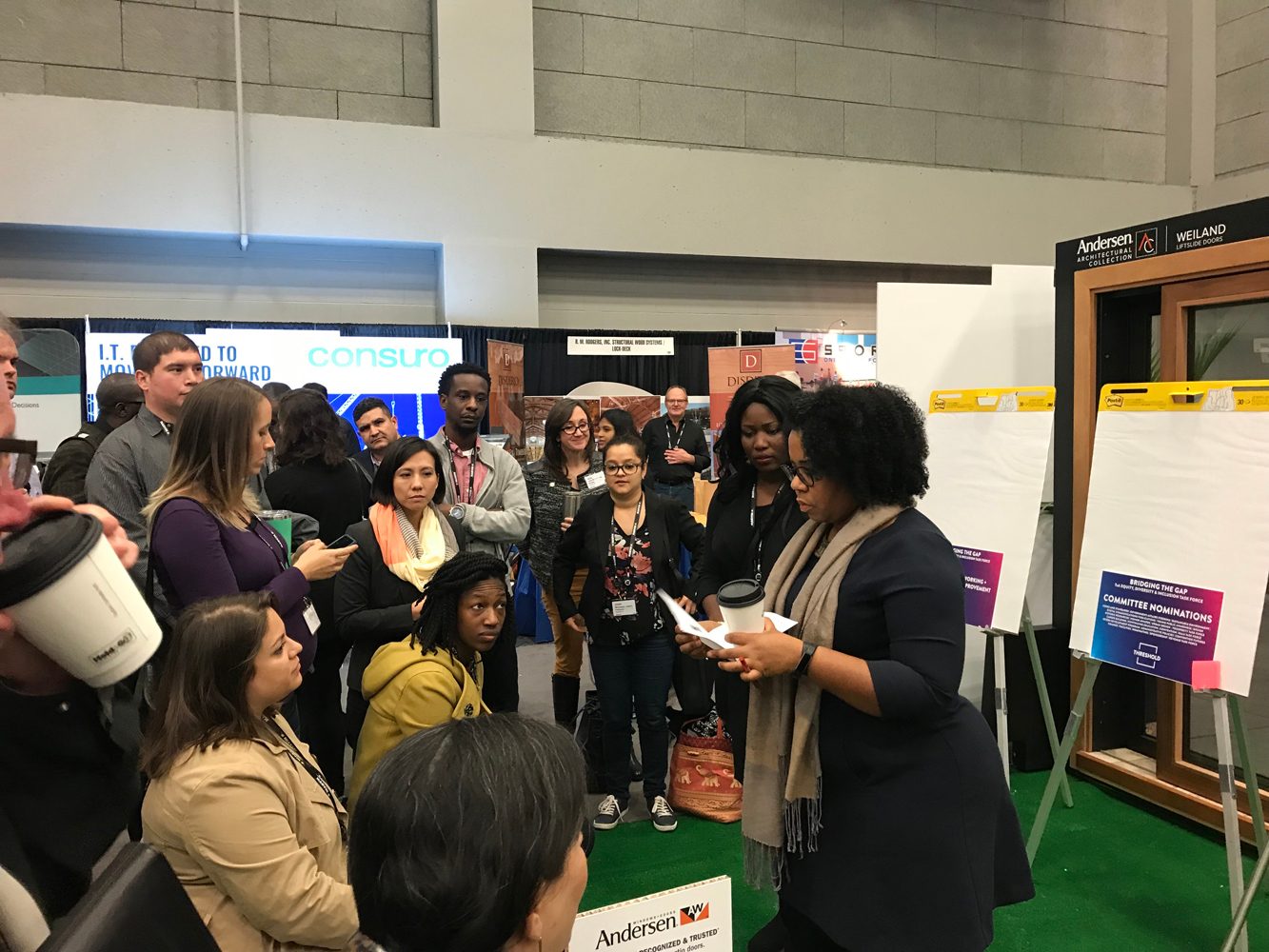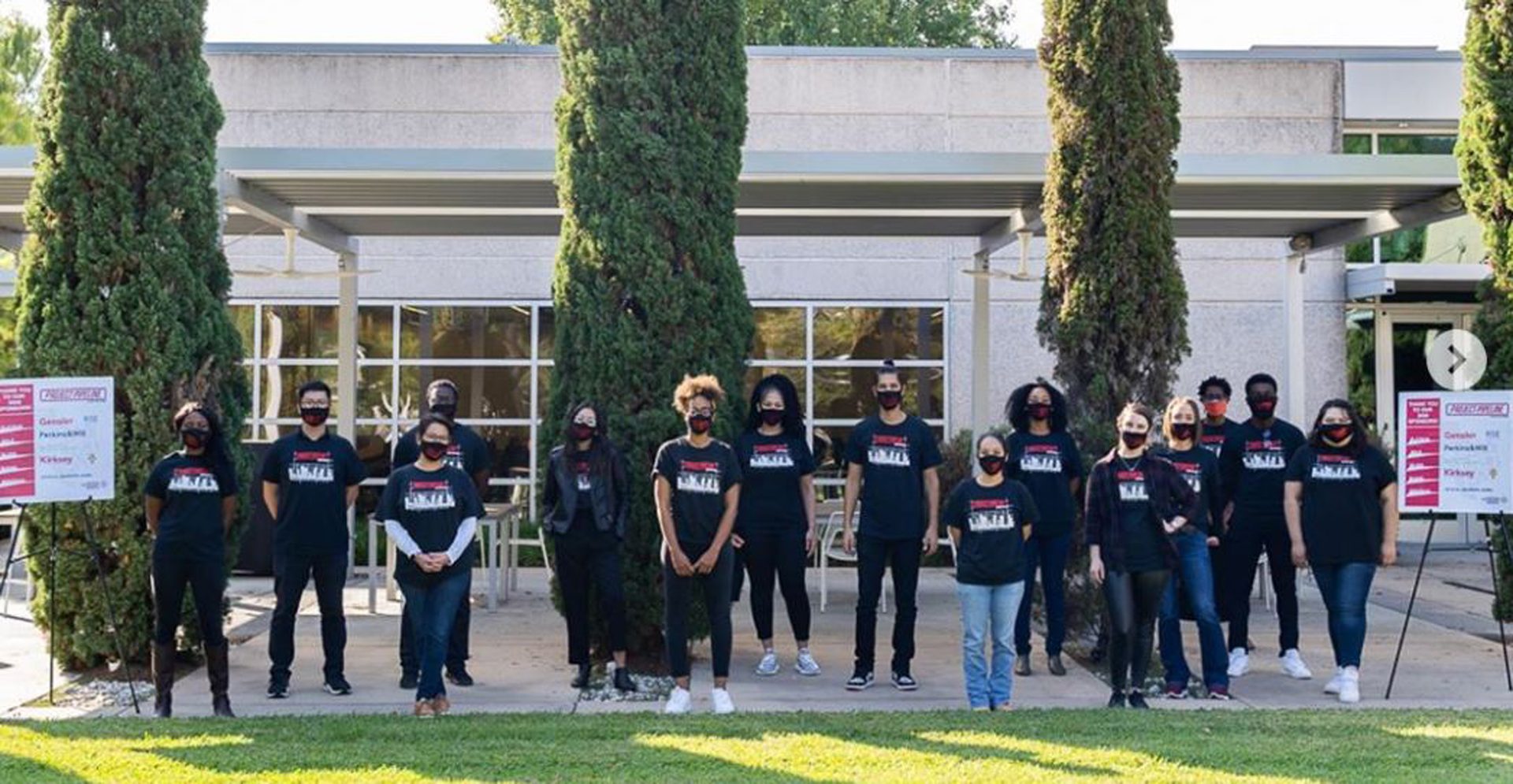 "We try to get them to where they need to be so that they are starting on their best possible foot," shared McLemore.
McLemore is honored to be selected as a recipient of the TXA Early Career Professional Achievement Award because she hopes her success is a visual representation that will inspire and benefit others. She understands there are not many Black women in architecture, and even more, there are not many licensed Black women.
"When I submitted for the TXA award, I made a point to focus on the contributions I made outside of my job," explained McLemore. "Mentorship and my DEI work has been very fulfilling. I believed that if I won it could also help showcase some of the other ways an architect can add value."
The Texas Society of Architects will recognize McLemore at the TXA 83rd Annual Conference and Design Expo in El Paso, Texas, October 27–29, 2022.
More College of Architecture and Design Stories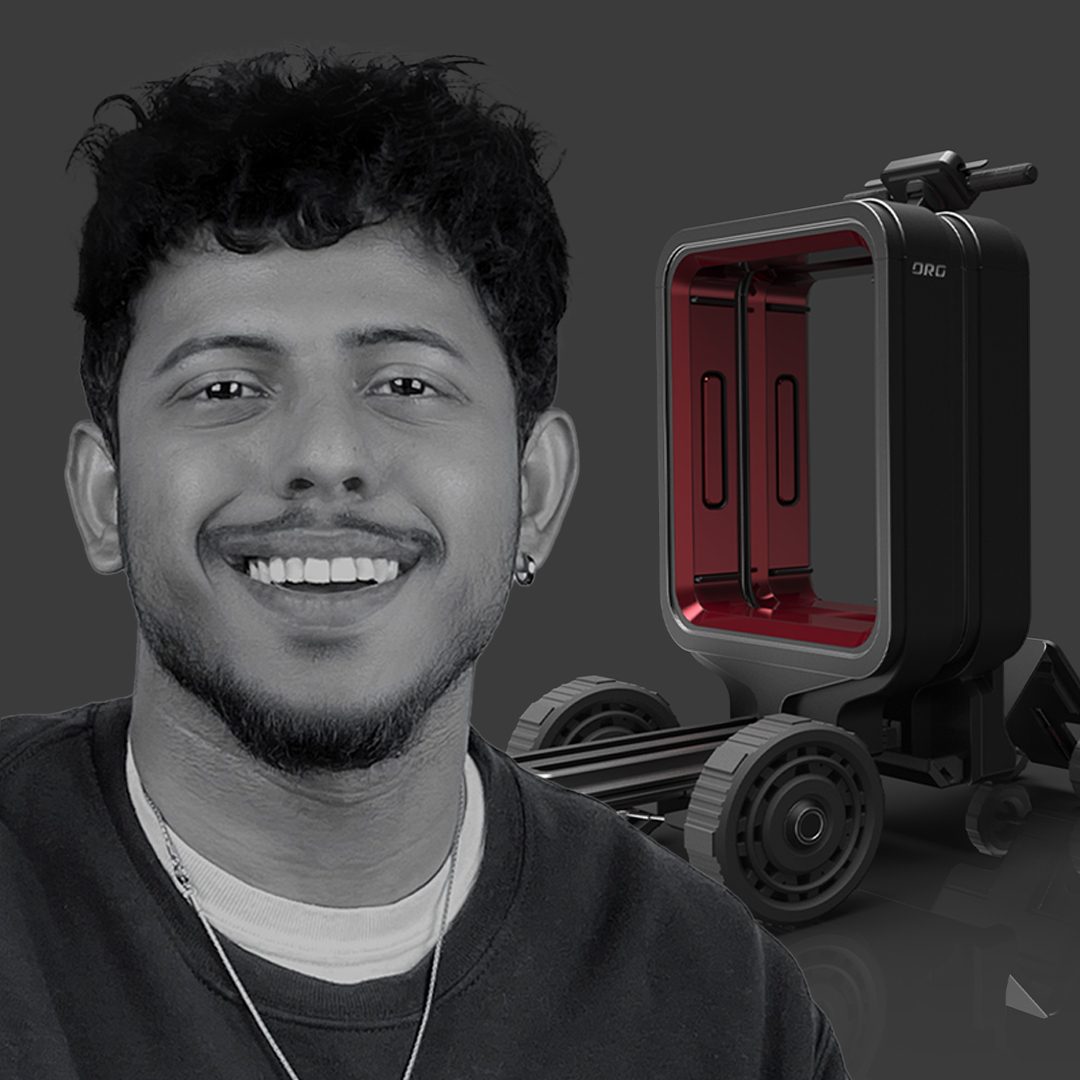 Jacob Abraham '22 is the 2022 first place winner for his design of Oro, a delivery vehicle created for urban environments.